So you mad, huh? You're not getting as much likes, comments or views on your Instagram content like you want. You're upset because your 11k followers is generating an average of 500-1000 likes and views with an average of 30 comments per post and it's not good enough for you. So what did you decide to do?
You decide to screenshot an app that you use detailing how many of your newer followers have not liked or commented on your posts within the last 30-60 days. You circle it in
BOLD RED
and write
BYE
and post it on your Instagram Story. Now all of your Instagram Story viewers know you're unfollowing them. Why? Where does that get you? No where. The only person that you are irritating and causing an issue with is your followers and now potential followers who stumble upon your Instagram Story. You're basically saying
Stop Scrolling, Start Engaging --->
or I will unfollow you! Not Good!
I'll say it again and I will say it once more,THE ALGORITHM HAS CHANGED! So until YOU and everyone else figure it out you WILL NOT be able to find out which of your followers are seeing your latest posts and why the others are not. I have hundreds of people that I follow and thousands that follow me and they DO NOT SEE ALL OF MY POSTS nor do I see ALL OF THEIR POSTS. Should I unfollow them? No.
What could you do instead? Interact. How?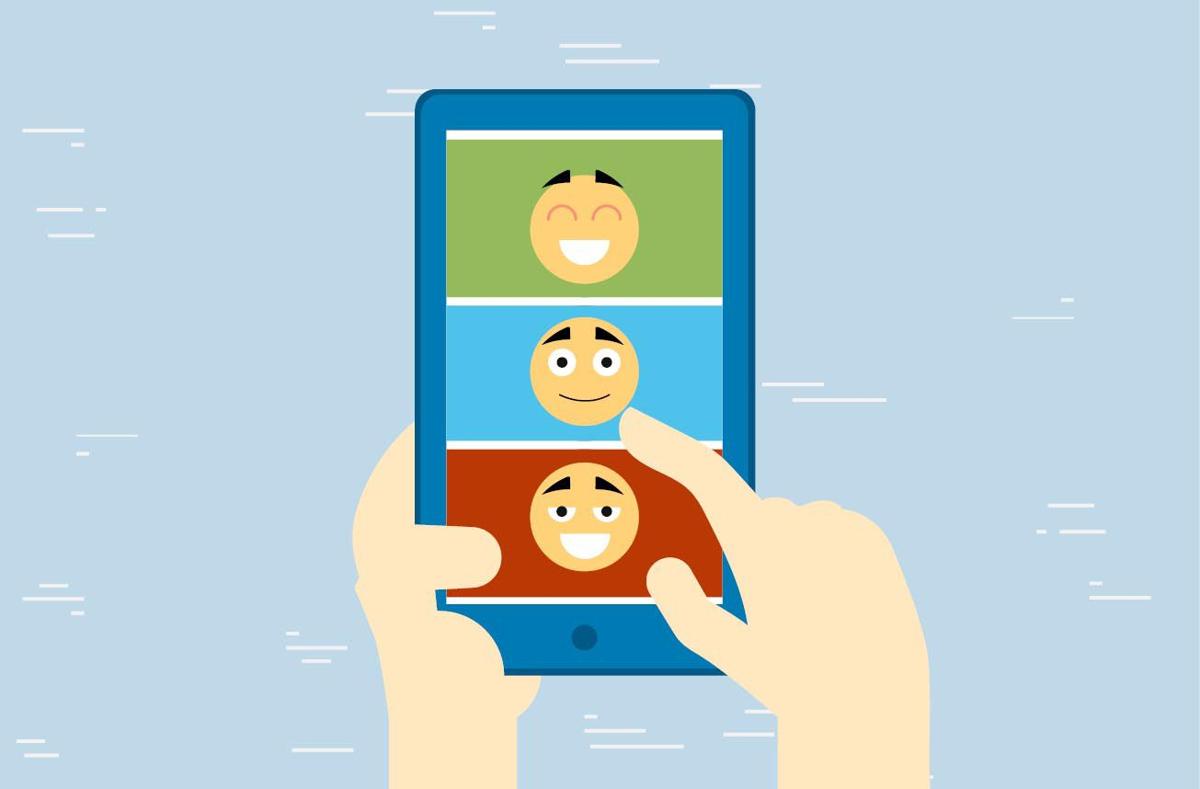 Go to your followers pages that are listed on that report. Look through their feed, comment and like their posts. Supporting and interacting with your followers is just as important as gaining new followers and asking them in the caption area to like or comment below.
Use your InstaStory to give followers examples of why they SHOULD BE following you.
Send DM's to your followers and ask them to turn on their notifications.
Or wait! Wait! Here is a simple one, in your caption ASK THEM TO LIKE AND COMMENT on your post. Top YouTubers do it all day long.
So seriously, why bitch and moan when you can turn your followers into contributors. Please comment below your thoughts.
For more tips and tricks, subscribe. Please follow and support Newbies Who Blog on
Instagram
,
Twitter
and
LinkedIn
. If you're a Newbie Blogger join the group on
Facebook
. A platform dedicated to highlighting and featuring new bloggers.
Photo credits: https://omarabuomar.files.wordpress.com/2016/09/151104123652-angry-social-media-780x439.jpg
https://bloximages.chicago2.vip.townnews.com/annistonstar.com/content/tncms/assets/v3/editorial/c/5d/c5ddbc16-0028-11e7-b476-6b3b0d80c623/58b9904def7db.image.jpg?resize=1200%2C789